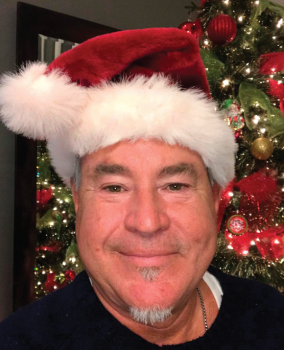 By Sean Delaney
As 2018 draws to a close, I extend wishes to you and your loved ones for the happiest of holidays and a very happy New Year.
The end of 2018 marks our fifth year of publication. Year after year, The Emery Village Voice improves thanks to all of the wonderful people and stories in and about Emery that we are able to celebrate.
Stopping to look back, I think it was another great year. I am extremely proud of the newspaper and what we have been able to accomplish. Thank you for your continued support of our work.
I offer my sincere appreciation to our readers. I couldn't be more excited about the plans we have for next year, and for the opportunity to continue serving our 21 square miles of heaven we call Emery.
If you have any comments or suggestions for 2019, please don't hesitate to contact me at:
sean@emeryvillagevoice.ca, or call (416) 509-6609.