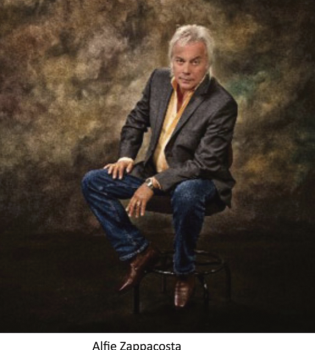 By Sean Delaney
Famed singer/songwriter and former Emery Collegiate student, Alfie Zappacosta, will appear in May at the prestigious Hugh's Room on Dundas St.
Zappacosta has now been listed as a likely candidate for a future street naming ceremony that would honour his continuing accomplishments in music and the arts.
He will perform live on Sat., May 20 with a dinner package that begins at 6 p.m. His performance is slated to begin at 8:30 p.m.
He is scheduled to perform with former Emery alumni Claudio Vena who will play the violin and accordion. Etric Lyons will be on the bass and Blake Manning will be on the drums.
The admission packages range in price from $44 to $49 in advance. If you are interested in attending, please contact Hugh's Room at: (416) 533-LIVE. Hugh's Room is located at 2261 Dundas St. West, just south of Bloor Street.